02/6/2014 07:53:00
A gourmet day in Brussels
Pictures, Miss Belgium, Belgian chocolate and action!
Joy, lightheartedness, good mood - this is what comes to mind when our beautiful city of Brussels is mentioned! We wanted to help you (re)discover our chocolates - which we have enthusiastically produced since 1991 - in this friendly setting.
When we opened our online chocolate boutique, planetechocolat.com, it was important to bring a series of new up-to-date visuals to illustrate the different categories of the site. You've probably skimmed through these photographs on our Facebook and Google+ pages, where pyramids of truffles, bouquets of chocolate flowers, caraques and even a chocolate Manneken-Pis can be found. All of these delicacies accompanied by our former Miss Belgium Laura Beyne's joie de vivre and beautiful smile of our former Miss Belgium. She loves our chocolates!

Recipe for an almost perfect day in Brussels 
- Preheat a Brussels photographer who is full of creativity and passion, David Olkarny. Add his talented sidekick, Rafael Deprost, for the video. Mix well, wait for the first laughs.
- Add sugar by inviting our national treasure, Laura Beyne.  Bring to a boil.
- Add Belgian chocolate made with love and let the magic happen.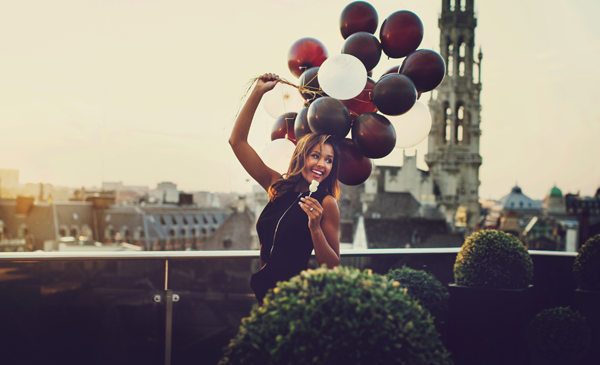 Terrace of the Royal Windsor Hotel, view of Grand-Place – Dress by Sandro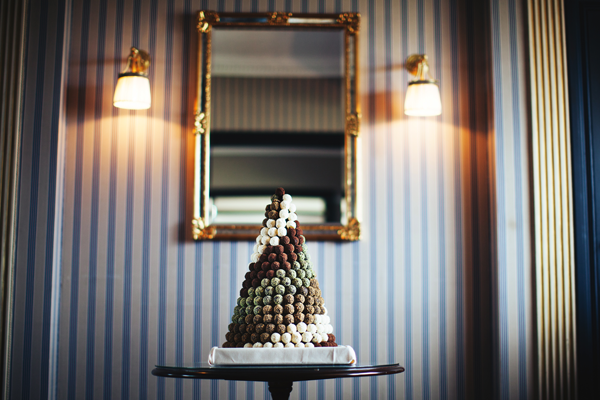 Pyramid of artisanal truffles at the Warwick Barsey Hotel, Avenue Louise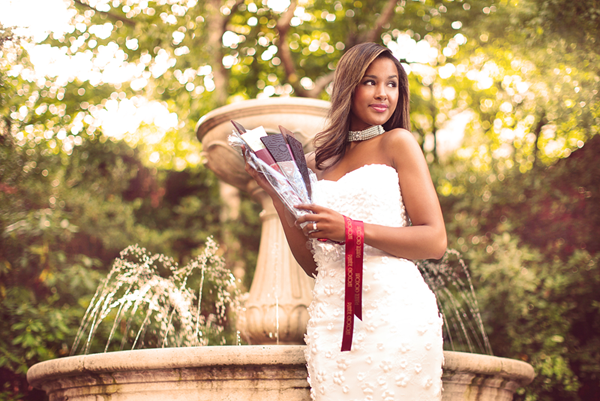 Brussels Bouquet on the terrace of the Warwick Barsey hotel – Dress by Be Couture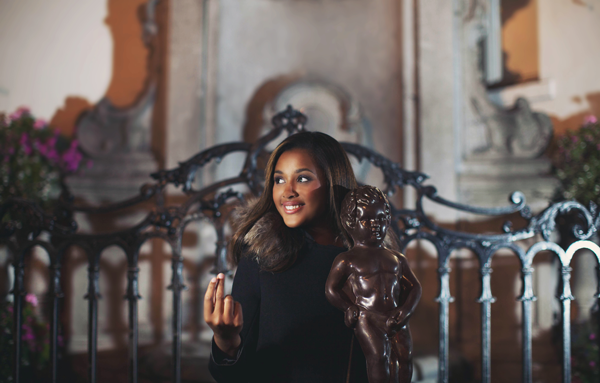 Laura Beyne transforms the chocolate Manneken-Pis on rue de l'Etuve – Jacket by Sandro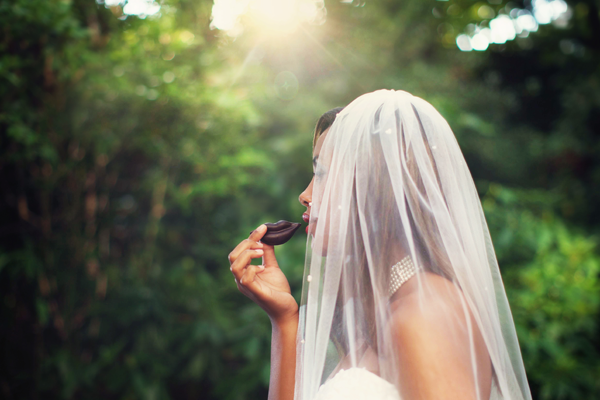 The "French-kiss," strawberry ganache praline – wedding accessories by Be Couture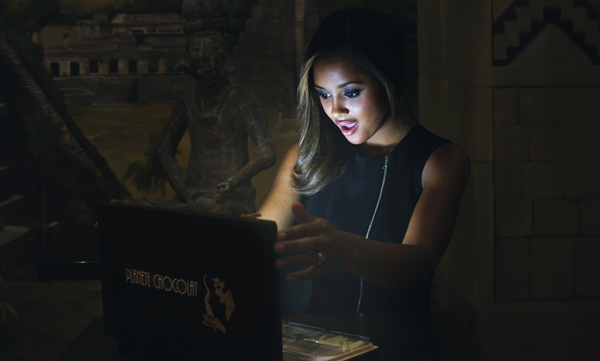 Museum Space at Chocolaterie Planète Chocolat – Teaching toolkit
These pictures have pleased you so much on our various social networks. Thank you for your valuable feedback!
Produits liés