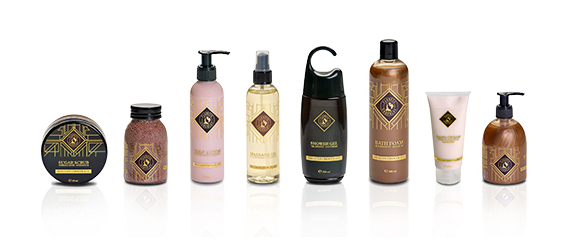 Chocolate Cosmetics
Discover the benefits of chocolate through our selection of beauty products.
The properties of chocolate are rich and varied. It contains proteins, minerals, vitamins and amino acids. All these active ingredients make of it an excellent moisturising, purifying and antioxidant agent. Moreover, the smell of cocoa care provides an instant good-mood feeling!
Improve the look and feel of your skin thanks to our chocolate. And you won't gain weight!
Note that even if the cosmetics spread a pleasant chocolate scent, they are not edible. Do not be too greedy ...