Luxury Belgian Chocolate Delivered Worldwide
- A -
- B - 
- C -
- D -

 

- E -
- F -
- G -
- H -
- I -
- J -
- K -
- L - 
- M -
- N -
- O - 
Oman
- P -
- Q -

-

R -
- S -
- T -
- U -
- V -
- Y -
Luxury Belgian chocolate delivered worldwide
The majority of the worlds cacao production is based in countries across South America and Africa. These countries join forces in the cultivation and exportation of this raw material that we all love. At Planète Chocolat, we craft this quality cacao to make quality Belgian chocolates that are loved all around the world. That's why we envisage to deliver our products to you, as our beloved customers, no matter where you are, in order to share our creations with as many peope as possible across the globe.

Belgian chocolate increasingly closer to you
Take advantage of chocolate delivery to many countries in Europe and around the world. We work with a trusted partner, so orders placed with Planète Chocolat arrive safely and on time. So now you can enjoy having our products nearby, even if you're on holiday abroad. Take note that our chocolates can be delivered to homes in the European countries listed at the side.
The advantage of our home delivery service is that wait times are relatively short. For example, delivery of chocolates to France can be done within 24 hours. Our proximity is an advantage when it comes to the sale of Belgian chocolates on the Internet.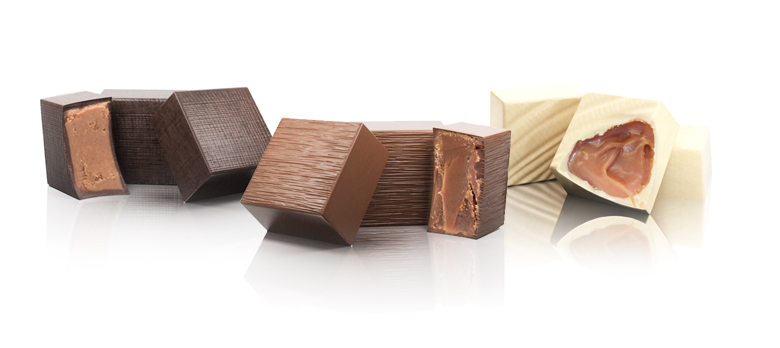 Favourable rates
Due to our partnership with DHL Express, you get preferred rates on your chocolate delivery. So whatever country you are having chocolate delivered to, you will have the opportunity to savor our wonderful confectioneries at a lower cost. For example, the delivery of chocolates to Germany and chocolate delivery in the Netherlands is free of charge. 
To find out the current rate for sending chocolates to your country, we recommend that you go to the corresponding display in the menu to the left. Alternatively, you can choose your gourmet cocoa treats from our online store and put them in the "shopping cart." Next, you can choose your country for delivery and you will find out the rate you would pay to receive your order.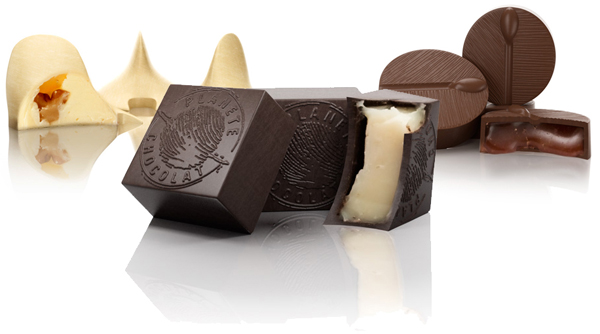 Savour our products everywhere in the world !
Our Internet site is a wonderful tool. Through the site, you can choose the products you want online, and you will get them delivered to your house a few days later. So, no matter where you are in the world, you will benefit from our services and get chocolates finely prepared in Belgium. Check out all the categories in our online boutique and discover our wide range of products. Whatever your preference in flavor, we'll have the right chocolates to tickle your taste buds!
Are you planning on going to Rome? Have chocolates delivered to Italy, even to the hotel! By doing that, you will be able to savor your chocolates while visiting Italian architectural sites.
Chocolate: the perfect gift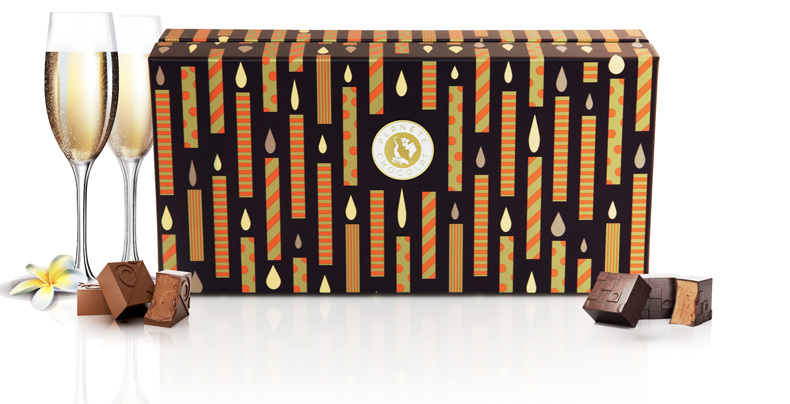 Chocolate brings happiness during all occasions. That's why we offer delivery of your chocolates during birthdays, at Easter, for Valentine's Day, or any other important event, like a wedding. We even offer you the option to add a personalised card to your package! Just take a look at the events section of our online shop.
For more information about the delivery of our chocolates, check out the column on your left. If your country is not included in the list: do not hesitate to contact us!