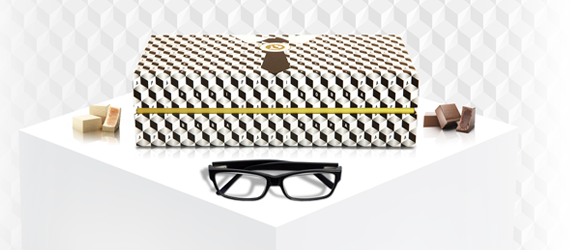 Father's Day
Every Father's Day allows sons and daughters to show their dad how much they mean to them. 
Give your dad a timeless gourmet gift… a gift that people will admire, a gift that you can taste and take as long as you like savouring all the flavors and aromas.

Chocolate, a source of pleasure and comfort, will pleasantly tickle your dad's taste buds, bringing him great pleasure. For Father's Day, enjoy our range of originally flavoured Belgian chocolates made for this special day, a magical moment full of feelings and emotions that will show your dad how much you love and cherish him.