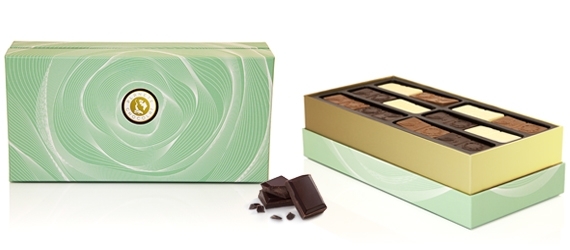 Sugar-free Chocolate
Enjoy the authentic taste of our Belgian chocolate without the drawbacks of sugar !
Planète Chocolat's sugar-free chocolate is an interesting healthy alternative if you're watching your figure as the maltitol present in it is twice less calorific than sugar. Keep treating yourself even during a diet. We recommend sugar-free chocolate if you are suffering from diabetes as its impact on blood sugar is low.
Also interesting to note, the maltitol strongly reduces the risk of getting cavities as it helps with teeth mineralisation.