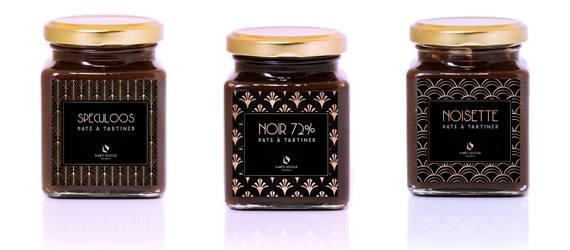 Spreads
Relive those beloved memories of afternoon tea from your childhood thanks to our selection of home-made spreads.
Opt for our classical recipes made with cocoa and hazelnut for a delicious chocolatey moment. If your tastebuds are more adventurous, we can only recommend our artisan spreads made with speculoos, cinnamon or ginger. Your snacks will take on a whole new dimension of flavor.
Please note that our spreads are guaranteed to be free from palm oil.