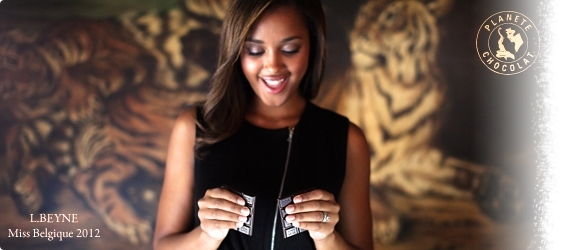 Chocolate Bars & Tablets
Discover the delights of our extraordinary range of chocolate bars. An exquisite combination of fine Belgian chocolate with a wide selection of flavours, from lavender and caramel to the unique taste of Espelette pepper.
Continue your gastronomical journey, discovering our original chocolates, made from a fine selection of cocoa beans from Ecuador, Uganda or Costa Rica.
Slip this bar in your bag and feel at ease knowing you're carrying a delicious treat in case you get struck by an unexpected sweet tooth!