10/20/2020 01:22:58
October's coffee macaron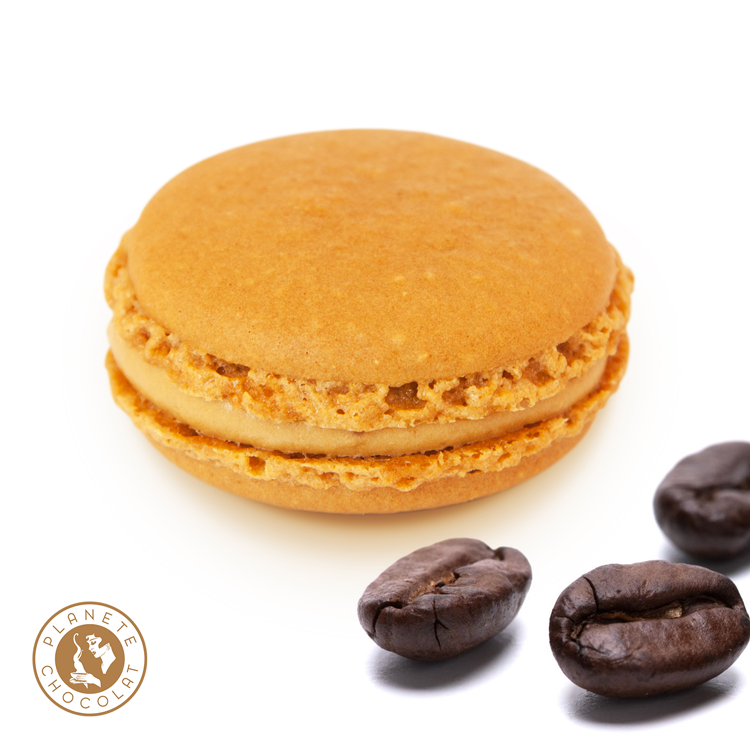 COFFEE
Introducing the impeccable combination of butter cream and coffee - brought to you by Planète Chocolat.
Cultivated in the altitudes of the high plateaus, this Arabica coffee is distinguished by its smoothness, it's fineness and it's developed aromas. This savoury macaron sublimates with ganache coffee crust and gives rise to an extremely harmonious taste!
Don't miss out on this symbolic delicacy created by our master macaron makers - they will have your taste buds begging for more!