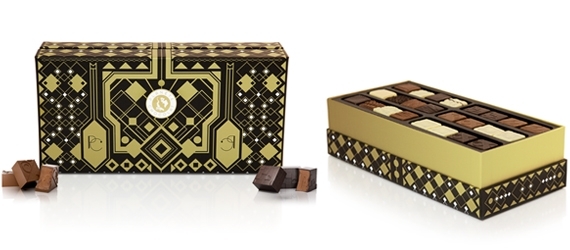 Pralines Selection
How to choose among all these chocolates?
Let yout tastebuds guide you through our selection of handmade pralines. Each assortment is composed with a variety of ganache recipes and caramels combined to create a harmony of classic savours and original flavours, like our ganaches with rose, truffle, speculoos or lily-of-the-valley.
You'll quickly find your favourite ones. But in order to do that, you'll need to taste them all!