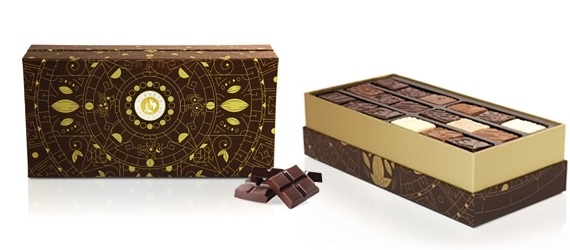 Caraques selection
Intended for lovers of chocolate without filling, caraques are served in just the right quantities for your enjoyment. They are packaged in a way that makes them easy to share among family or friends.
Discover a wide variety of different treats to give as a gift, whatever the occasion. If the shape of the caraque substantially affects the taste of the chocolate, it also changes the way it melts in your mouth.
There are no products in this category.